Why Do People Spend More Money On the Outside of Their Head Then They Do On the Inside of Their Head?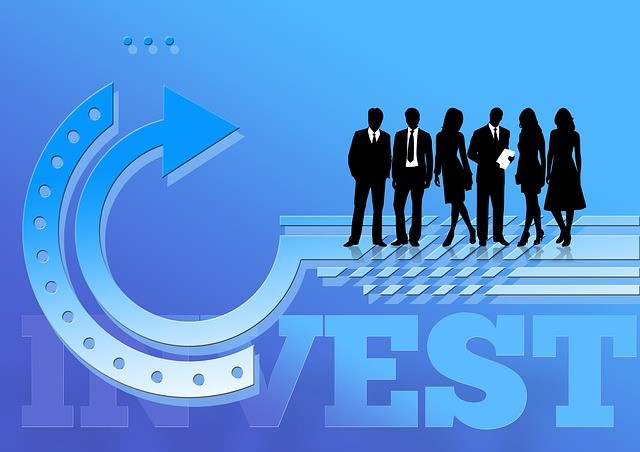 Invest in Your Most Important Asset
We spend so much money on the outside of our head. I've seen people who have had so many facelifts that if they had one more they would literately go back in time.
We spend well over seven hundred dollars a year on the outside of our heads. We spend money on things like tanning, grooming and even cosmetic surgery. Haircuts, make up, shampoo and conditioner. And that is just a partial list of the money we spend on the outside of our head but the minute
I ask someone to invest a little money on the inside of their head, such as a book, audio program, a workshop or seminar on personal growth, all of a sudden they think their head is not worth it.
What is wrong with this picture? It seems to me like we have this backwards because if we took some of that money and spent it on the inside of our heads we would feel better on the inside, our self-esteem would go up, our confidence would be greater. We would have better attitudes and a better outlook on life. We would develop greater habits and achieve greater things in life. We would feel so amazing on the inside that we would give off a natural glow. It would emanate from our bodies and people would notice. If you did not spend one more penny on the outside of your head, people would still say you look great.
T.Harv Eker is the author of Secrets of the Millionaire Mind. He shares this with his audience; If you want change the fruits, you will first have to change the roots. If you want to change the visible, you must first change the invisible. You are your number one asset and your outside world will always be a reflection of your inner world. All meaningful and lasting change starts first on the inside, in your imagination and works its way out into your life. If you want to change what is going on in your outside world than your next step is invest on the inside of your number one greatest asset. YOU.
For the best return on your money, pour your purse into your head. ~ Benjamin Franklin
USE THIS POST AS AN ARTICLE ON YOUR BLOG, WEBSITE OR IN YOUR E-ZINE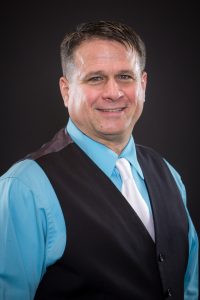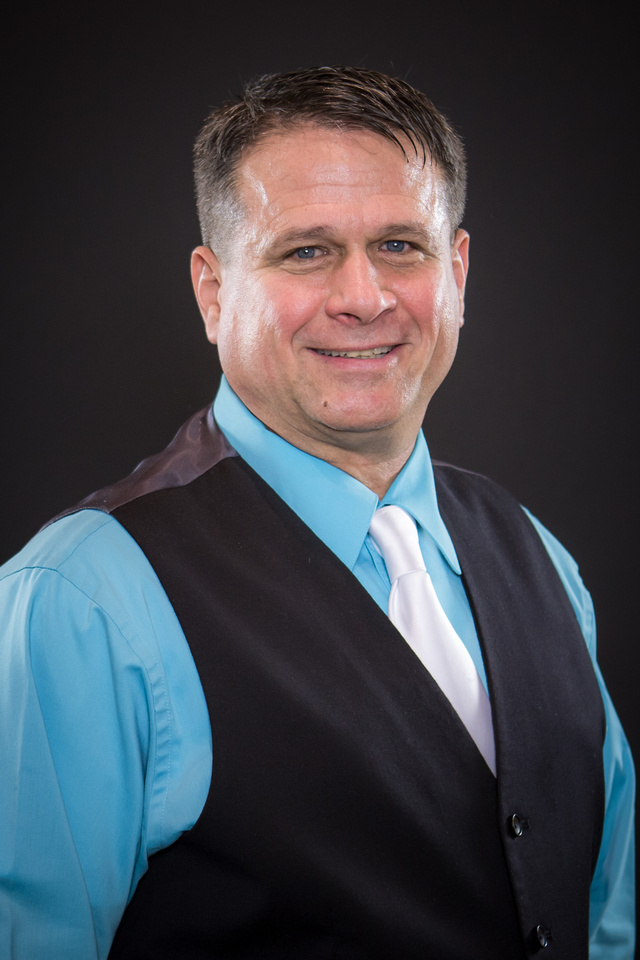 Feel free to use this article, all I ask is that you include the following complete statement:
Daniel Gleed is a Success Coach to the International community. He is the founder of Success YOUniversity and the Author of Success Leaves Clues. He is a leading authority on Leadership strategies, reaching pinnacles of performance, and tactics for super success in business and in life. If you're ready to take success to a whole new level. Further enrich your life, make more money, and experience more fun on the outside as well as more joy on the inside. Go to DanielGleed.com