International Success Coach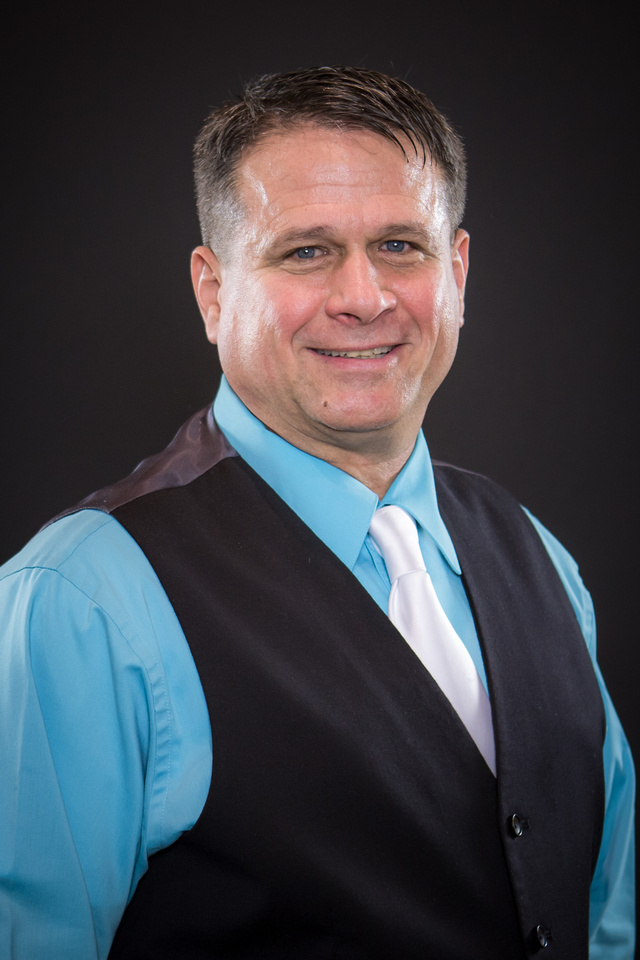 I am best known for my unique brand of street smart business savvy, strategic blue ocean intellect, and my revolutionary formula for success. I teach people to get out of their comfort zones and learn to live on the fringe of fear. If you're living on the fringe of fear, then you are in the energized realm of personal growth. I love helping people in business and in life, discover their next level, and I love it even more when they are looking at their next level in the rear-view mirror. Living on the edge of their potential and continuing to push their perceived boundaries until they ultimately discover that the only real limitations we have are the imaginary limitations we place on ourselves by believing they exist.
I have been on the cutting edge of personal and professional development for fifteen years. I have learned from the masters. Learning and teaching the fundamental principles of success as well as the advanced life and business strategies used by the elite. What most people consider failure is actually a stepping stone. I teach that our perception of failure is just feedback, and anyone can use feedback to fail their way to success.
I have studied and shared what makes peak performers and those at the highest levels of success different from the rest. I know what ignites them and what drives them. I am sharing this critical insight, with countless individuals, entrepreneurs, small groups and large crowds, including companies, non-profits and professional associations.
I'm considered to be a veracious reader and a tenacious researcher and creative developer on the subjects of leadership, success, spirituality, higher-consciousness, neuroscience and human behavior. I have a love and passion for helping people uncover blind spots, and release inner blockages holding them back from fulfilling their massive potential in life and in business.
I enable people to achieve higher levels of long-term balanced success. This is done through their participation in my coaching programs as well as brain based applications such as neuro linguistic programming (NLP) and emotional freedom techniques. Countless lives have been impacted because people have taken my teachings and put them into consistent action, and held themselves accountable. They have created new habits and new patterns of behavior that produce greater results in all areas of their lives.
Your goals and objectives are milestones, and your milestones are the material that you use to build your stairway to the life of your dreams. I teach that a person's short-term and long-term goals may be seen as the bullseye on a target at the conscious level, however on a deeper level the ultimate-goal is something much bigger and much more gratifying which is who you become in the process.
I have spent 15 years studying the masters. Learning, and teaching the fundamental principles of success, as well as the intermediate and advanced strategies used by the super successful men and women in the world today. The results you will achieve from integration and consistent application of these principles will be extraordinary.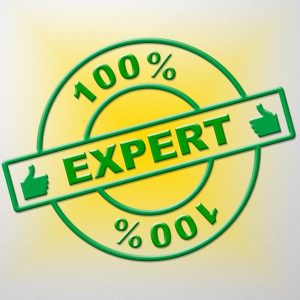 Harvard University
Studied Neuroscience and how it applies to success in life and in business. Brain based applications that pertain to leadership, high achievement and peak performance.
John Maxwell Certified Coach and Leadership Trainer
John Maxwell is the undisputed International Guru on Leadership is the author of more than 70 books on the subject. His elite client list includes leaders of nations.
LoA Law of Attraction Certified Trainer
Certified by world renowned Dr. Joe Vitale who also holds a doctorate degree in Metaphysical science and is one of the stars from the internationally acclaimed hit movie The Secret.
Certified NLP Practitioner
I'm a member of the American Union of NLP, and Certified through Dr. Steve Jones: Bestselling author and life coach to Hollywood's biggest stars. Steve well known and respected in the international community.
Toastmasters International
Past Area Governor, past club President. Toastmasters is the largest leadership development organization in the world. Teaching public speaking and many other areas of personal and professional development.
Toastmasters International
International Association of Professional Coaches
The American Union of NLP
Member of the Global Sciences Foundation
The American Communication Association
High Scope
International Association of Risk and Compliance Professionals (IARCP)
Teachers First
I'm the Founder and CEO of Success YOUniversity. A coaching, training and educational development company. Success YOUniversity creates and teaches high achievement programs on the science of success and leadership that produce powerful and measurable results.
Success YOUniversity conducts insightful trainings that educate, equip, empower people. Trainings that enable people to create, welcome, and accommodate greater levels of success in their life, and their business. I speak to corporations, non-profits, Associations, and public audiences on the subjects of personal and professional development. I also teach self-esteem and success strategies to the worlds youth through my partnership with John C. Maxwell and Nick Vujicic. These dynamic life changing programs are called YouthMax Plus.
Through our adult coaching and training programs as well as our YouthMax Plus program, lives are being changed for their greater good. Exciting transformational speeches, workshops and seminars on Leadership and Success are unlocking and unleashing an inner force that influences immediate changes and long-term results.
What is leadership? Over the years I have seen leadership defined in numerous ways. Is it charisma and positive thinking? Is it black power suites and red ties for the men? Pinstripes and pumps for the ladies? Is it Decisiveness and situational leadership? Maybe it's meant only for the chosen few who rise to the top?
Because of my real-life, in-the-trenches experiences in life and in business, my views are radically different. During my keynote speeches, seminars and workshops, I appreciate, and share with my listeners, that leadership is a moment-to-moment choice and not about title, tenure or position power. Leadership is for everyone, every day. It's how we are meant to live our lives.
I also teach that success and prosperity are for everyone. It has nothing to do with circumstances of life, it's about the choices you make and the decisions you put into action. Everything in life and in business rises and falls on personal and professional leadership combined with personal and professional accountability.
I have been referred to as the Provocateur for my ability to stir up a group. I'm laughing as I type the next sentence, however, I consider it a great compliment. I have also been referred to as the People Whisperer for my coaching skill that brings out the best in people. I have a reputation in business circles for my practical, street-savvy style. My fusion of real-life stories and penetrating conversational techniques, intimately connect me with my audience on an intensely individual level.
I'm a Certified Master Coach and Trainer for the internationally acclaimed John Maxwell Leadership Team and I continue to work with the best and brightest hearts and minds in the leadership development field.
My internationally acclaimed book; Success Leaves Clues: Standing on the Shoulders of the World's Greatest Thought Leaders, has been translated into multiple languages and shared with people around the world.