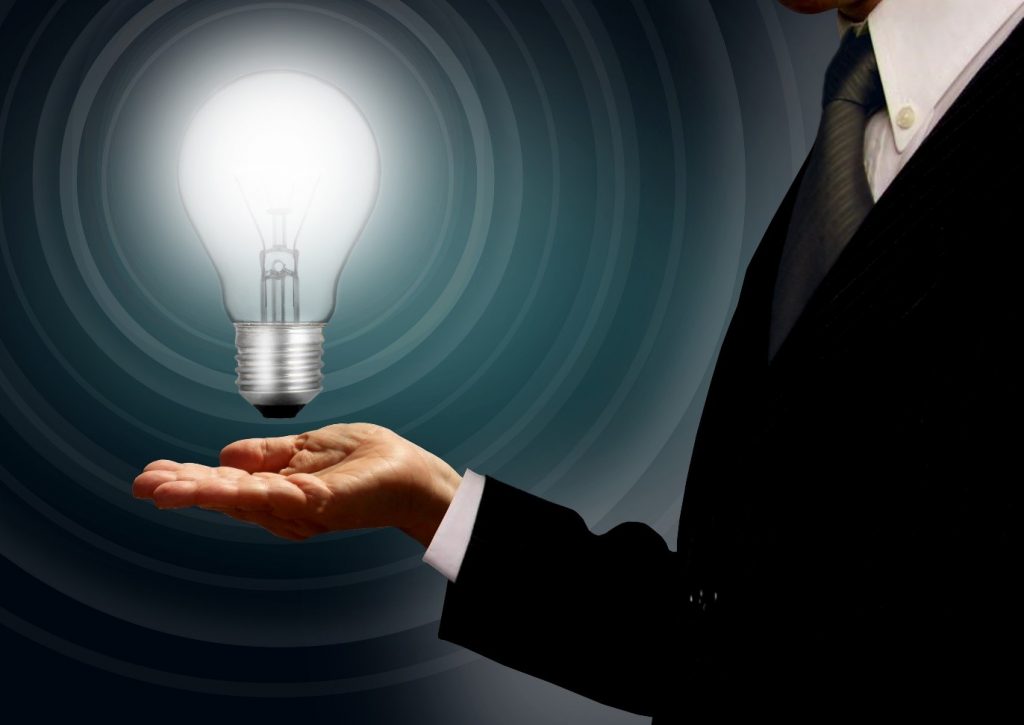 ATTENTION:
Description text
Entrepreneurs, Sports teams, Schools, Colleges, Universities, Governments, Executives, Employees, Associations and non-profits.
Reading Further Can Be a Danger to Your Competitors. Being Exposed to These Events Can Cause People to Breakthrough Barriers. Organization's to Grow, Companies to Expand, and Has Caused Bank Accounts to Experience Severe Swelling.
I am a Speaker that will educate, equip, empower and enable your employees, co-workers, students and teammates to shatter records and set new gold standards.
I make powerful connections and leave lasting impressions with people as I take them on an introspective adventure, using stories that take us around the world. Walking in the shoes of the world's most courageous men and women as they traverse the landscape of success. Pushing limits, overcoming adversity and thriving in challenging environments.
Transcending hearts and minds through brilliant application, grace and style. I engage, entertain and educate audiences from all walks of life. Every profession, every level of the organizational structure and every continent on the globe. My delivery is fresh, witty, pointed, deliberate, and most of all I am very personable and authentic. I connect with and energize audiences with stories and wisdom that inspire greatness.
I make people feel ten feet tall and bulletproof. I don't get them reaching for the stars, I get them reaching for other galaxies. There is no limit to human potential and I connect people with this realization. They will know it, they will hear it, they will see it and they will feel it. The experience is so engaging that the effects will stay with them long after the keynote is over.
This is your opportunity to see your people bridging gaps, and having ah-ha moment's. Morale going up and spawning increasing levels of creativity and productivity from just one speech. This is the sort of stuff that gets the mental wheels turning, it stirs the emotions and brings audiences to their feet for standing ovations.
For 15 years, I have been leaving my mark on audiences with my expertise on success principles and leadership.
I am a member, past president and area governor for the prestigious Toastmasters International. The largest leadership development and public speaking platform on the planet. I am a transformational speaker that has formulated my real-world experience and background as an author and trainer of leadership and success principles into fabulous keynote speeches as well as workshops and seminars that enable participants to realize, acknowledge and breakthrough perceived performance barriers in business and in life.
Audiences leave my keynote with:
Increased ability to lead like an A.C.E. (With Authority, Conviction and Enthusiasm)
More creative energy and creative intelligence.
Increased ability for adapting to change.
A bigger spirit for winning that enables them to play a bigger game and produce bigger results.
Ability to recognize and overcome perceived obstacles to greater achievements.
Build bigger trust in themselves, enabling them to create even more trust in others.
Ideas and techniques that can be used to add value to others.
I would love to discuss how I can customize a program filled with energy that will boost your gathering into a super awesome transformational event!
Click here to Visit the contact page.