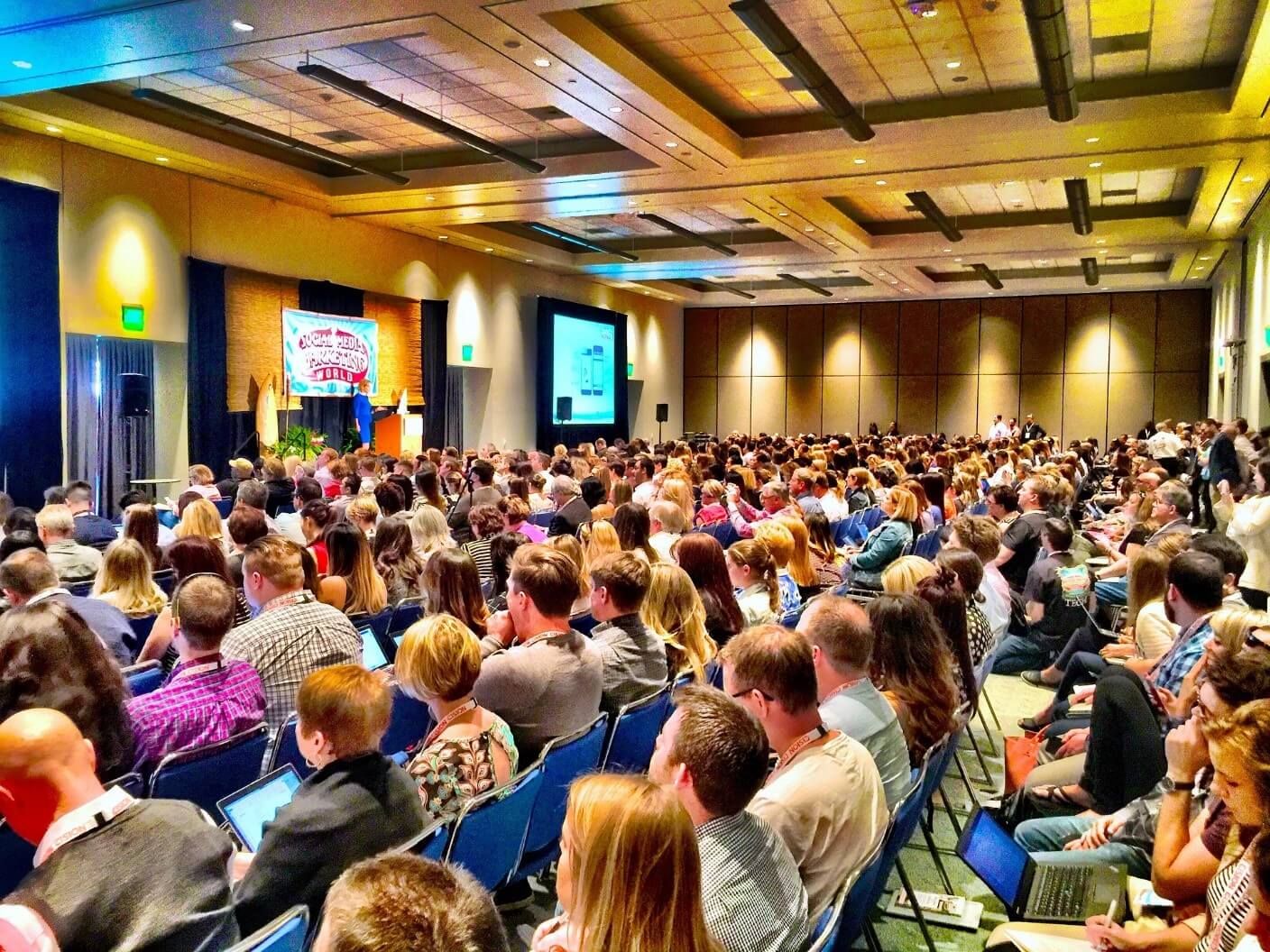 Leadership Workshops and Seminars
As a Certified John Maxwell Coach, Trainer and Speaker, I offer customized presentations to fit your individual or team's needs and budget such as:
Keynote speech for your company sponsored event
Half day and full day workshop/seminar
In-house corporate training
I provide effective team communication and structure that is important for forging relationships, equipping and instilling your team with the proper attitudes to develop leaders within. I effectively work through goal setting and communication exercises that will bring cohesiveness to your group, ultimately increasing productivity within your organization due to the positive influences each member will have on the group as a whole.
In addition, at your request, I can incorporate your organization's meeting theme, mission / vision statement or build on your existing training schedule to best fit the needs of your group.
Organizations that invest in learning opportunities thrive. Seeing higher employee retention and engagement.
Contact Success YOUniversity for more information.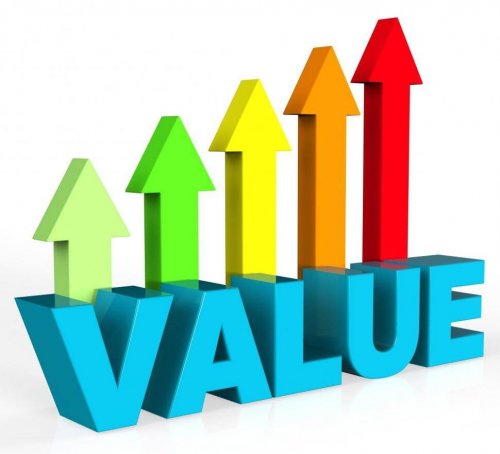 Sessions are 100% free for businesses with 10 or more participants. The training averages between 45-60 minutes and is packed with highly usable information in a fun learning environment. The goal of Success YOUnivesity at a lunch and learn is to have each team member come away with at least one mind challenging idea that will spark a desire for continued self-improvement and increased productivity within your organization.
Many individuals are under the misconception that leadership is just a gift that some have and some don't. We squash that myth as we define true leadership and provide purposeful ways to discover, grow and improve with new leadership skills. Your people will begin to cultivate a mentality that is primed for improvement and growth. Once exposed to our training, new potential and ideas are unlocked, and old unproductive habits can be left behind.