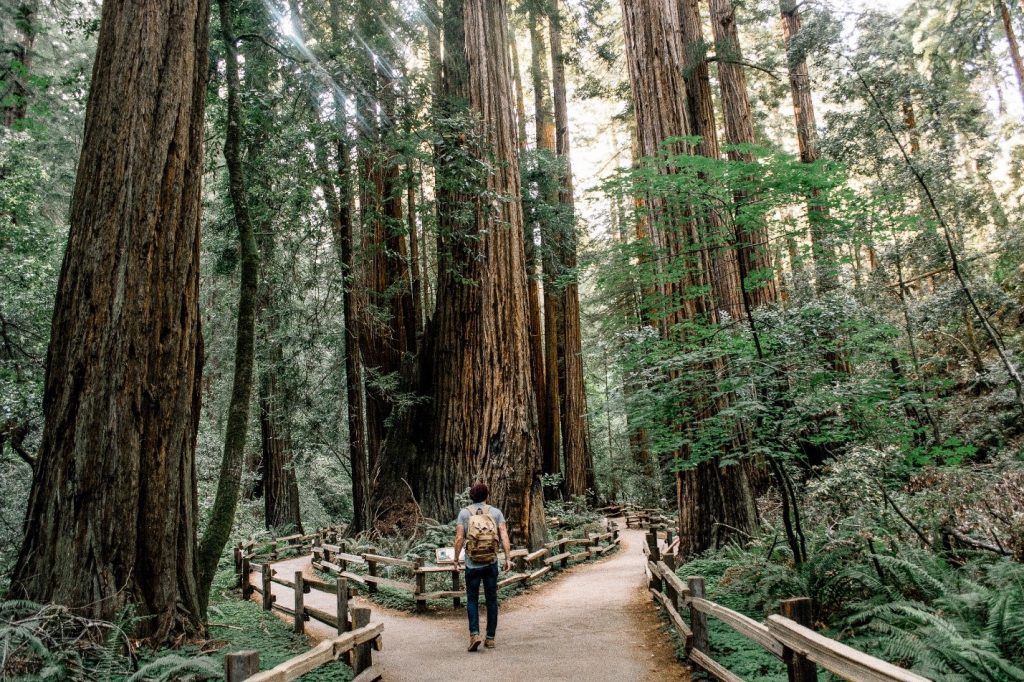 If You Find Yourself on The Fringe of Your Fears, Then You Are Standing in The Realm of Your Personal Growth
A safe environment is not conducive for an acorn to grow into a mighty oak tree. In fact, an acorn will not reach its full potential in a safe environment. It will not grow if protected and tucked away in a climate controlled incubator, coddled and spoon fed. To become a mighty oak tree, the acorn has got to be left on the ground, in the dirt and the mud, it has to be allowed to endure the elements of nature and to weather the storms of evolution. Four legged creatures such as squirrels or raccoons may come along and pee on the acorn. Birds may land and circle the acorn, picking and pecking at it. They may even crap on it.
In life, if we're going to be a leader then we must desire to grow into someone of significance, someone who can be a person of great influence. To do so, we've got to be willing to put ourselves out there in the wilderness of life. Sometimes it gets dirty and muddy, and we have to weather the elements of nature and the storms of life. People may even come along and peck at us or even crap on us. We have to be willing to endure a little discomfort, maybe even a little pain.
What typically happens when we run from our pain points, we avoid potentially hurtful situations or challenges that may not go our way. We develop the habit of seeking out comfortable places and avoiding the rest of life. That safe controlled place may be good for your comfort level but it's not the environment that is conducive to our growth. We have to take a little risk and face our fears. If you find yourself on the fringe of your fears, then you are standing in the realm of your personal growth. It may seem like a struggle to move forward through the discomfort but the it's the struggle that molds and shapes you into a champion.
The reason the butterfly must endure a struggle to break free from the cocoon is because the process of the struggle is what forms and conditions their wings so they can fly. If you try to open the hole and free them so they can avoid the struggle, you may be destroying their quality of life. Their wings could be deformed; they may be crippled or they may not be able to fly correctly. The struggle is what makes them what they become.
USE THIS POST AS AN ARTICLE ON YOUR BLOG, WEBSITE OR IN YOUR E-ZINE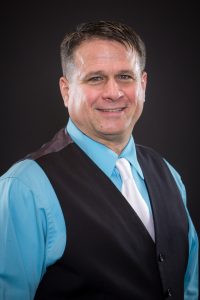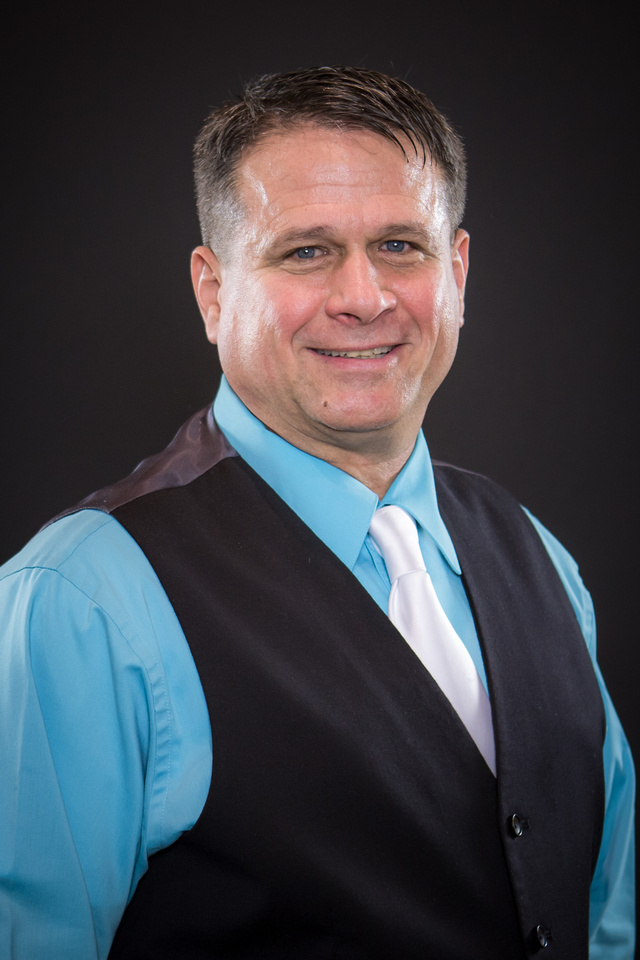 Feel free to use this article, all I ask is that you include the following complete statement:
Daniel Gleed is a Success Coach to the International community. He is the founder of Success YOUniversity and the Author of Success Leaves Clues. He is a leading authority on Leadership strategies, reaching pinnacles of performance, and tactics for super success in business and in life. If you're ready to take success to a whole new level. Further enrich your life, make more money, and experience more fun on the outside as well as more joy on the inside. Go to DanielGleed.com